Yorkshire Terrier x Toy Poodle puppies. Non Shedding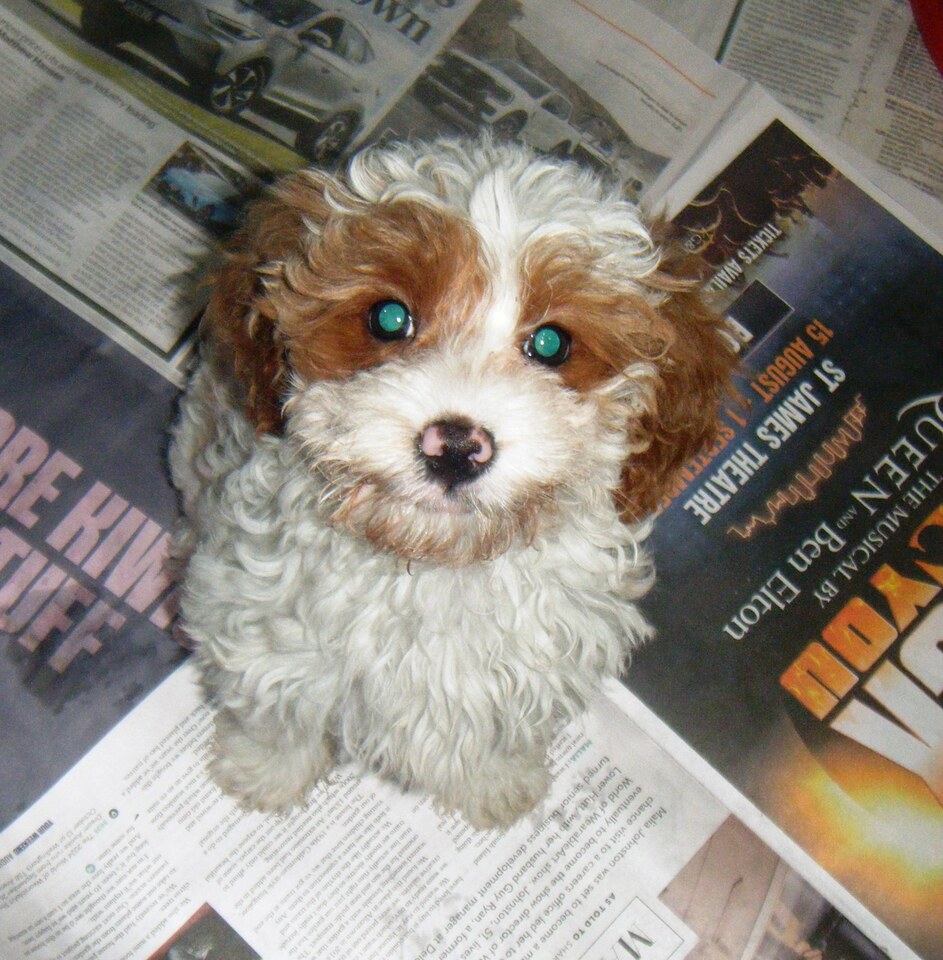 Lovely little pups. suit someone wanting a toy breed puppy.
Is a delightful little toy breed.
Non Shedding. Yorkshire Terrier has hair more like humans. Does not shed at all.
And Poodle is most reliable non shdder.
Ready for new homes. Now..
good Vet Check and 1st vacc., 18th.4.23.
Will be well socialized, friendly and settle in to new homes well.
Phone Pam if interested. 06 3299412.
Posted: Mon 27 Mar 2023