Yorkshire Terrier x Toy Poodle puppies.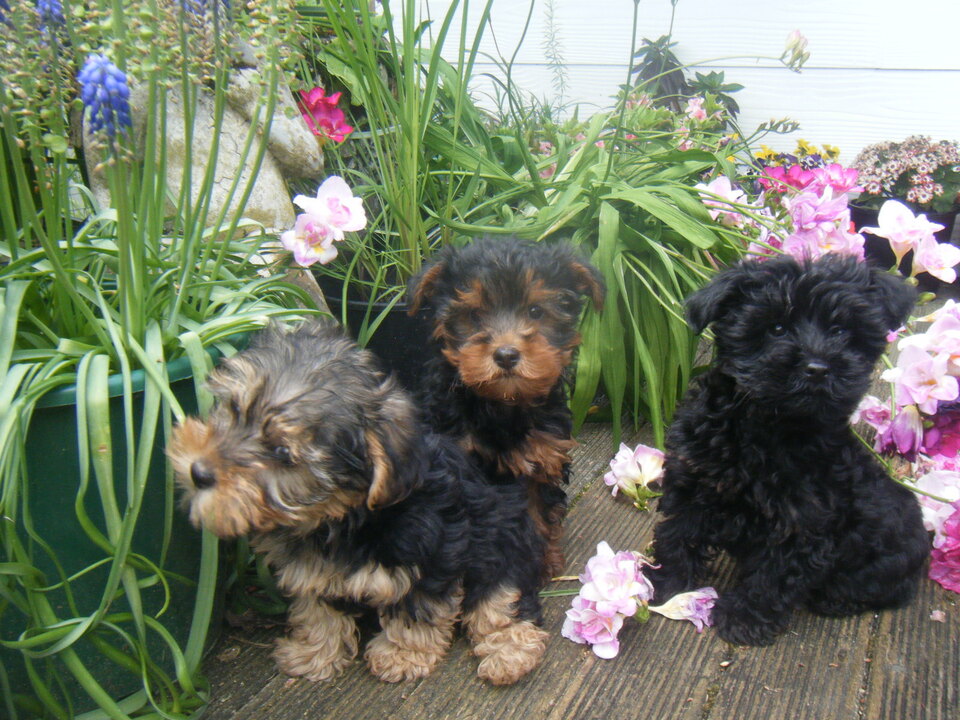 Hi, Parents of this litter had a good mating 24th.12.22.
if puppies are born due date they will be here 25th.Feb.,22.
Ready for new homes April, at 8wks old 22nd approx.
Really nice little dogs, make the best of loyal, Family Pets, and Companions.
Will update when born.
Thankyou for Looking.
Posted: Fri 16 Dec 2022