Yorkshire Terrier x Toy Poodle puppies.Male and Female.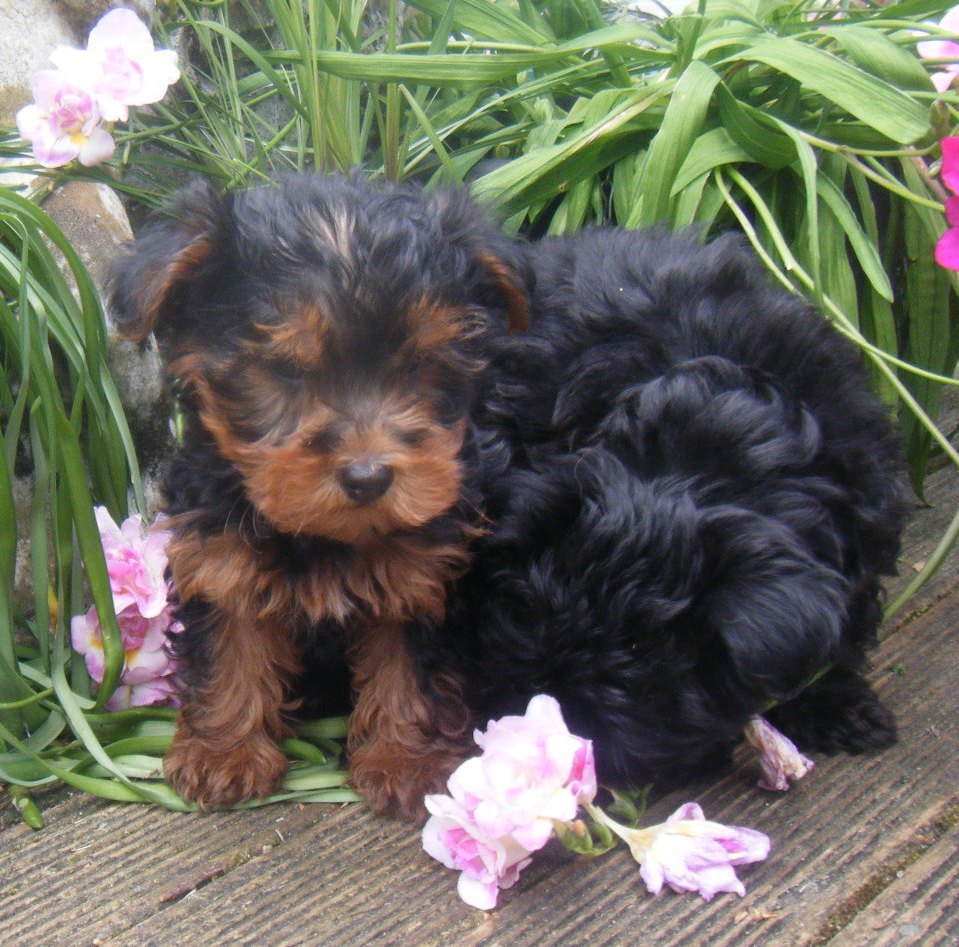 Litter of Yorkie/Poo Puppies. $1,750.00. each.
Mum Poodle Main Photo is a previous litter.
Dad Yorkshire Terrier
Both parents best of natures.
2 girls black and tan.
1 boy black
2 boys black and tan.
I love this little designer X
they make such good companion dogs, and Family Pets.Loyal, Loving little dogs. Easy for them to pick things up,
New Families find them easy to train.
Can go to New Homes at 8wks old. From 5th. July,22.
will have good Vet Check and 1st Vaccination Befor Going to Thier Homes.
I sell the puppies Sound.
Email Pam with any questions.
Posted: Wed 22 Jun 2022