Yorkshire Terrier X Toy Poodle $1,000.00 each.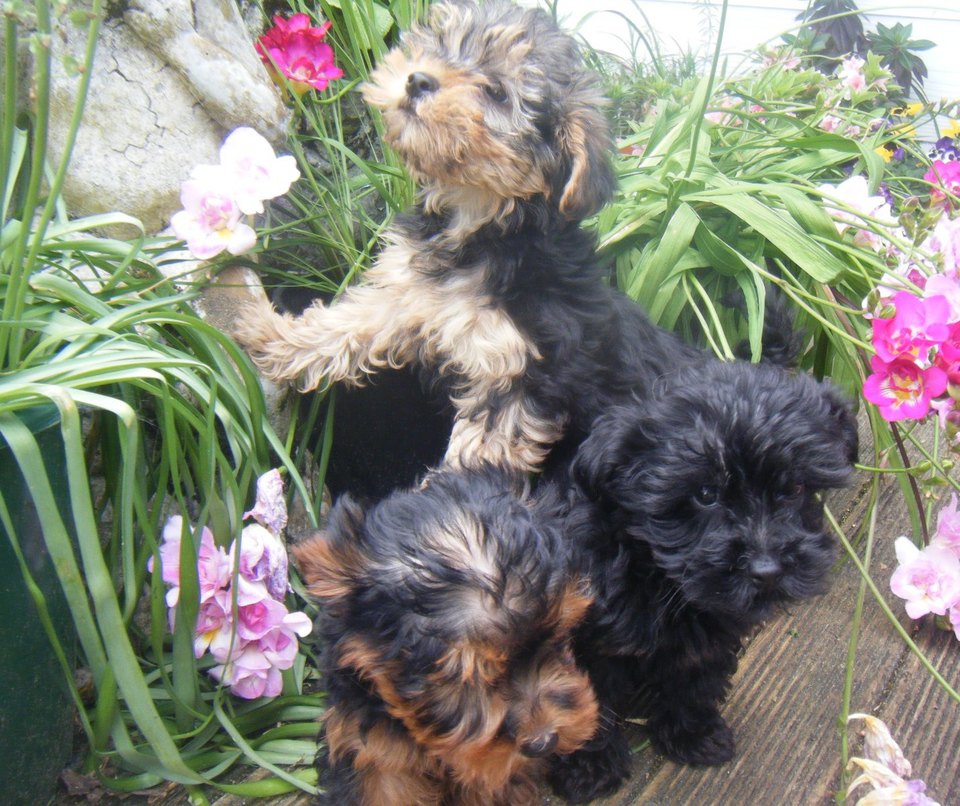 Do you want a puppy totally Non Shedding and Non Allergenic.
I Have a new litter of Yorkshire Terrier x Toy Poodle Puppies.
2wks old this Tues.26th.11. Looking beautiful chubby Healthy Pups.
Ready for new homes middle Jan.
Will make the most adorable, loyal, Affectionate, Family Pets.
Good with Children,
Apartments, and small yards.
Dep., on the 2 Girl pups.
3 Boys available. 2 Black and Tan.and 1 Mostly Black.
to enquire Email Pam.
Posted: Fri 15 Nov 2019